Traveling With Kids? Fun Things to Do In Watsonville, CA
Watsonville is a small city located in California in the Pajaro Valley. This city is known for its pleasant weather all year round, making it particularly popular for the summer. The city is home to a diverse group of people. You'll find a large Hispanic, Croatian, Portuguese, Filipino, and Sikh community here.
With over 54,000 people living in this humble city, there are many places to visit that are child-friendly.
Here are some fun things to do in Watsonville:
Gizdich Ranch
This family ranch is fun for the whole family. Visit this ranch and spend the day picking fruits from trees and vines. You can spend a cozy afternoon in the shade of an apple tree or enjoy the locally sourced jams made with the fresh produce of the land. Don't forget to try some of their award-winning apple juice and pie. You'll definitely be bringing some home!
Sunset state ranch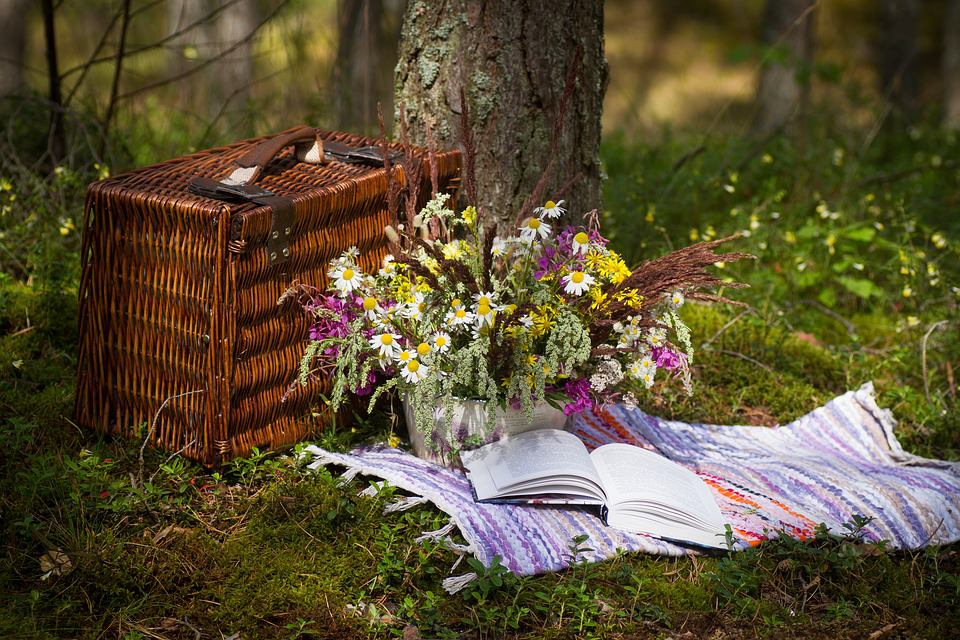 This place is an all-time favorite. The campground is perfect since it's located under pines with the peaceful coastline by the side. You have a stunning view of the Monterey bay to take in. Summer is the best time to visit this campsite; this is when all sorts of activities happen. You can also spend your day fishing or laying out a picnic here too.
Palm Beach State Park
You can enter the Palm Beach State Park from the Sunset State Park entrance. There are free parking options near the beach making it more accessible. Visit the sandy beaches where you can spend your day under the sun tanning with a drink while your kids play on the beach and dip their toes in the water.
Santa Cruz County Fairgrounds
This annual fair is a popular event that takes place once a year in Watsonville. You get a glimpse into their history by experiencing their traditions. Events are created to connect with the youth of the area and those visiting.
With livestock shows, horse shows, and many other fun things to see, your kids will surely have the time of their lives here. There are also many entertainment opportunities to look out for at the main amphitheater.
Watsonville Farmers market
This little city prides itself in its produce. The rich land produces some of the best fruits, vegetables, and livestock. Every Friday you can visit their farmers market where stalls are also set up that sell famous foods prepared with the fresh produce. The Hispanic community is known to showcase their heritage with their traditional cuisine.
Are you looking for a reliable and safe Watsonville Luxury Car Rental? Our professional and friendly chauffeurs drive clean and well-maintained vehicles. We'll make your visit to the city memorable and simple with our easy to book service.
For more information on Limousine rentals San Jose, get in touch with us at 408-509-6330!
Please follow and like us:
Reviews
Based on 74 Reviews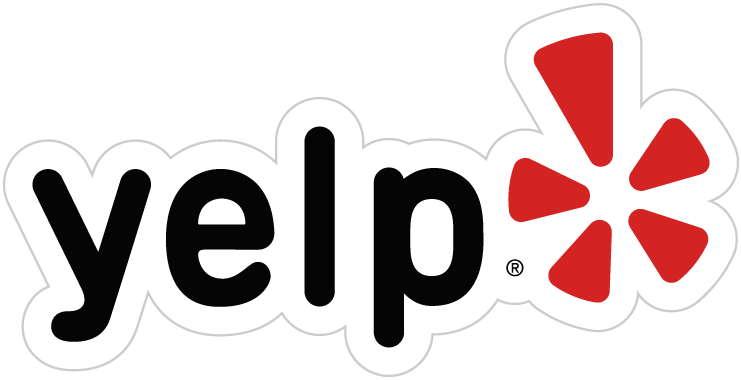 Nikie R.
2018-02-18 13:54:09
I used Primo Transportation for a bachelorette last year. It was pretty much last minute planning. It was a bit stressful planning it but Jay made it simple...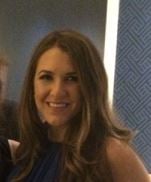 Lexi W.
2018-05-07 08:50:15
It was great service with Jaye (affordability, response time, coordination etc.) until we actually got on the bus. 1. This particular bus (Krystal Bus) is...
jamie b.
2017-10-29 23:10:00
I will keep this short. Extremely accommodating Friendly service Easy to work with and AFFORDABLE! Thanks, Primo Transportation
It's easy to join our mailing list!
Just send your email address by text message:
Text
PRIMOTRANS
to
22828
to get started