Why walk after the "I Do's," when you can ride a Stretch Limo?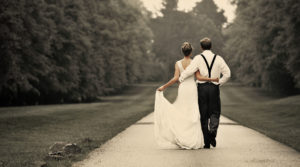 June is the most popular month for weddings. With all the planning and preparation for the "Big Day," don't forget an important detail which is the transportation. At Primo Transportation, we can provide an assortment of choices which includes luxurious Stretch Limos, Stretch Hummer Limos, and Shuttle Bus rentals for the wedding party and families to name a few.
We are also committed to safety. Primo Transportation has a 5 million dollar insurance policy which can be found on the California public utilities commission's website. We are inspected on a yearly basis by the California Highway Patrol and all of our vehicles are also subject to a 45 day inspection. Whether it is a Stretch Limo, Stretch Hummer or a Shuttle Bus Rental for the wedding party and family, we promise we will get you to and from the wedding in a safe, comfortable and elegant manner.
After all the preparation for your wedding, why leave your transportation to chance?  Like our name Primo Transportation, we will give you a premium experience for your wedding day knowing you have other things to think about after exchanging your "I Do's." Let our professional drivers whisked you both away while enjoying being in peaceful, loving blissed with your newly beloved in a luxurious Stretch Limo.
For quality stretch limo service, please call (408) 50i9 – 6330 or click the top tab for "Reservation,"
www.primotransportation.net
Please follow and like us:
Reviews
Based on 74 Reviews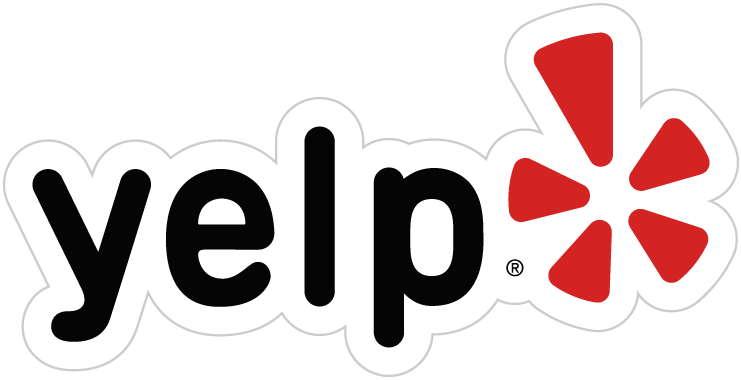 Nikie R.
2018-02-18 13:54:09
I used Primo Transportation for a bachelorette last year. It was pretty much last minute planning. It was a bit stressful planning it but Jay made it simple...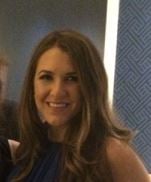 Lexi W.
2018-05-07 08:50:15
It was great service with Jaye (affordability, response time, coordination etc.) until we actually got on the bus. 1. This particular bus (Krystal Bus) is...
jamie b.
2017-10-29 23:10:00
I will keep this short. Extremely accommodating Friendly service Easy to work with and AFFORDABLE! Thanks, Primo Transportation
It's easy to join our mailing list!
Just send your email address by text message:
Text
PRIMOTRANS
to
22828
to get started