Want to Rent a Limo For A Wedding? Here's What You Need to Know
Your wedding is undeniably the most important day of your life. If you big day is coming up and you are planning everything down to a T, make sure to include hiring a Limo to your list.  Choosing a Limo for the big occasion will not lend it class and style; it is also bound to add an unparalleled sophistication to the event. Plus, your partner is bound to love it!
Not sold about renting one? Let us walk you through why it is a great idea.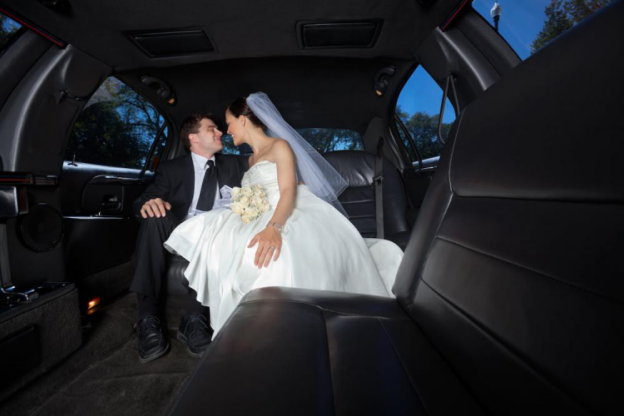 Perfect for the Bridal Party
Renting a Limo is the perfect way to keep a bridal party together. Whether your party consists or five or ten of your best pals, their presence is important to you.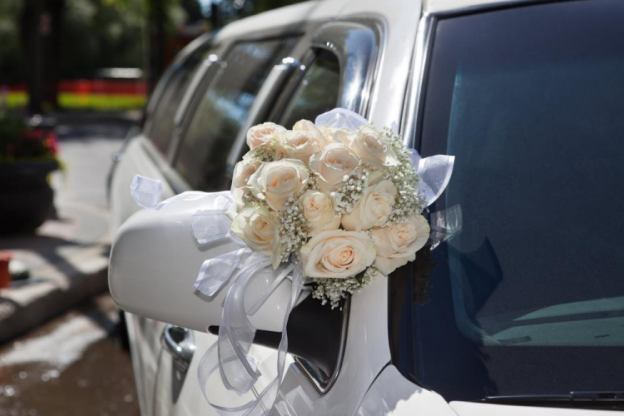 A limo is a sure shot way of spending some quality time with them, sharing a laugh, snapping funny pictures and making the most of your time surrounded the special people in your life.
Safety First
Wedding is a time to celebrate so there's bound to be drinking – lots of it. However, while you are having a great time, make sure you are also responsible. Finding a designated driver during the wedding reception to drive the bride and groom home is an added hassle.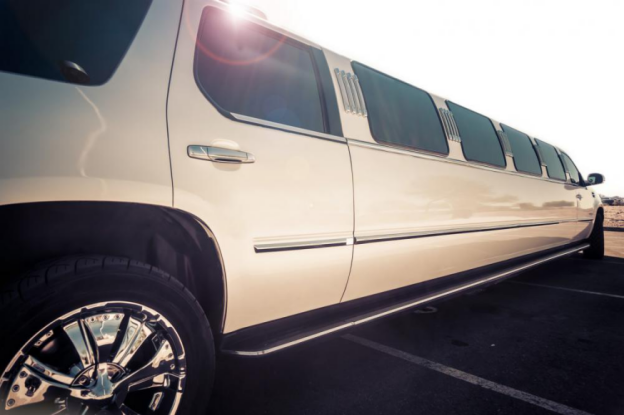 Reserving a limo in advance that's waiting at the end of the event to drive everyone home is one of the best and easiest safety precautions you can take.
Affordability
We know that wedding costs can swell up to astronomical proportions but given the presence of hundreds of car rental services around, you are sure to find competitive prices that won't break the bank.
Royal Treatment
Pulling out all the stops at a wedding may be impractical but a wedding comes around once (for most of us) so splurging on an extravagant experience by renting a Limo that includes beverages, comfortable seating and one of the classiest rides imaginable, is definitely worth the extra dollars.
Ready To Take The Plunge?
Hiring a limo will be one of your best wedding decisions. Contact us today and let Primo Transportation make your big day extra special with our services. We operate in San Jose, Oakland, San Francisco, Salinas, Palo Alto and Santa Cruz.
To find out more about our luxury limo rental services and custom packages, visit us! Our customer service representatives are on hand 24/7 to answer all your questions and can also help you select the best package according to your specific requirements.
Please follow and like us:
Reviews
Based on 74 Reviews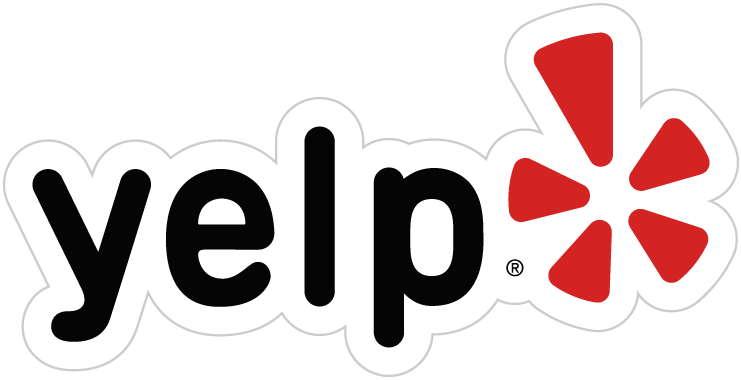 Nikie R.
2018-02-18 13:54:09
I used Primo Transportation for a bachelorette last year. It was pretty much last minute planning. It was a bit stressful planning it but Jay made it simple...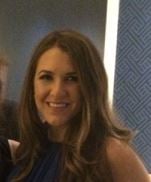 Lexi W.
2018-05-07 08:50:15
It was great service with Jaye (affordability, response time, coordination etc.) until we actually got on the bus. 1. This particular bus (Krystal Bus) is...
jamie b.
2017-10-29 23:10:00
I will keep this short. Extremely accommodating Friendly service Easy to work with and AFFORDABLE! Thanks, Primo Transportation
It's easy to join our mailing list!
Just send your email address by text message:
Text
PRIMOTRANS
to
22828
to get started