Wedding Essentials: Transportation Basics You Need To Know
You've been entrusted with a vital task. If you choose to accept it and don't execute it perfectly, you'll be removed from the bride's "good people" list forever. Furthermore, you'll have to deal with passive aggressive statements regarding your poor management skills for the rest of your life.
We're talking about wedding transportation Bay Area, of course!
Thankfully, though, there's a reliable transportation company in San Jose that can give you the lowdown on everything you need to do to organize wedding transportation.
Planning Wedding Transportation—the Gist
Book in Advance
Wedding's in September? That gives you about a week to book the car! Even with 4 months to go, keep in mind that formal vehicles get booked quickly between prom season, wedding season, and a boatload of others. Booking the vehicle beforehand will allow you to choose from a wide selection of vehicles, instead of leftovers that other people didn't want.
Be a Bit Adventurous (Or Not)
But be sure to ask the couple in advance if they're okay with a non-conventional vehicle!
If the couple is okay with something funky like a party bus, search for a company that allows you to deck out the bus in wedding colors. If not, though, go with a classic choice like a limousine or some other sort of luxury transportation.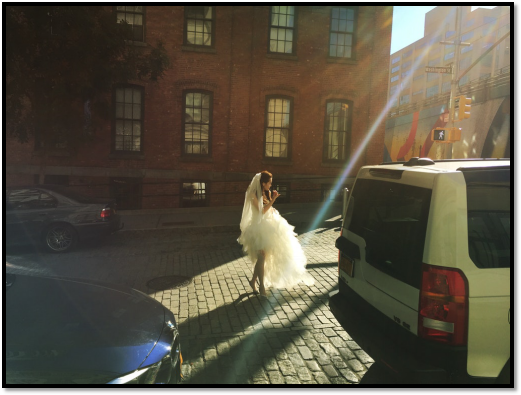 Time it Right
Let's say you've narrowed down your choices to a limo and a Chrysler 300. Next, you need to think in terms of timing. Typically, limos can only be booked for 3–4 hours, though the time may vary if you've gone with a wedding package.
If your only stop will be at the church, with a short drive to the reception venue, it would be much better to go with a less expensive option, like the Chrysler 300.
Limit the Guest List
Especially if you're having a large bridal party, you might not be able to fit everyone in one car. If the couple is providing transportation for their close relatives and other guests, you'll need to book another car alongside so there's plenty of room. For the main vehicle, limit the headcount to just the bride and groom, the parents of both parties, and the siblings. Maybe add the chief bridesmaids and groomsmen if there's enough room! If you can't decide, though, just go all out with a party bus so everyone's happy!
Ask About Specifics
Does the company take specific requests, like food and drinks in the vehicle, or decoration requests? Typically, vehicle rental companies don't allow décor on their cars, so if you want to add streamers, signs, cars, and flowers, you might want to rethink that.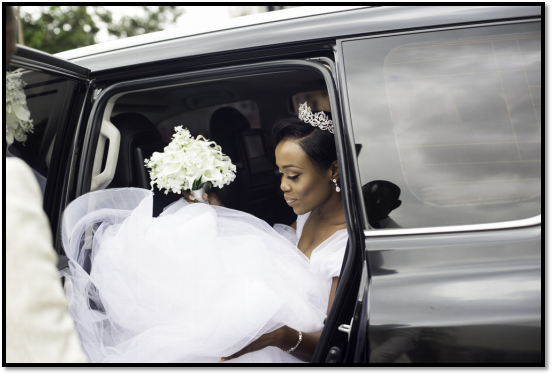 Got Questions to Ask While Booking Wedding Transportation?
Primo Transportation is here to answer all your questions, and has a fleet of luxury cars to boot!
Whether it's a party bus or a sleek special occasions limousine rental you want, just talk to us and we'll take care of the rest! Contact us today at 408-509-6330.
Please follow and like us:
Reviews
Based on 74 Reviews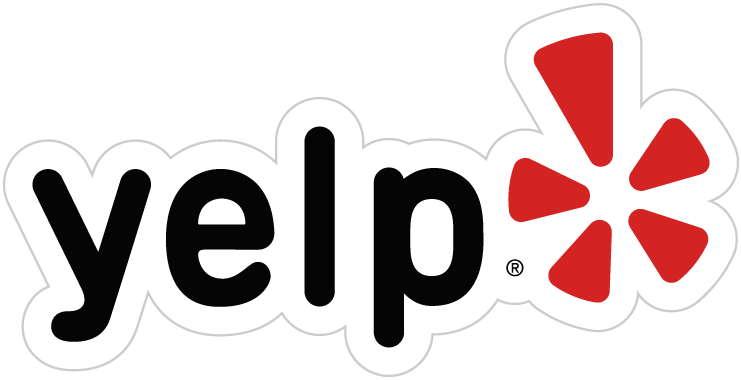 Nikie R.
2018-02-18 13:54:09
I used Primo Transportation for a bachelorette last year. It was pretty much last minute planning. It was a bit stressful planning it but Jay made it simple...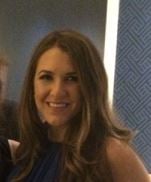 Lexi W.
2018-05-07 08:50:15
It was great service with Jaye (affordability, response time, coordination etc.) until we actually got on the bus. 1. This particular bus (Krystal Bus) is...
jamie b.
2017-10-29 23:10:00
I will keep this short. Extremely accommodating Friendly service Easy to work with and AFFORDABLE! Thanks, Primo Transportation
It's easy to join our mailing list!
Just send your email address by text message:
Text
PRIMOTRANS
to
22828
to get started