What To Look For To Find Reliable Airport Transportation Services
You packed your bags the night before, you booked the flight and hotel weeks back and your schedule is mapped out. All you need to do now is to get yourself to the airport on time; fail to do that and your whole plan goes to waste.
Hiring a reputable luxury limo airport services can reduce some of the stress and anxiety that comes with making it to the airport on time. It makes a huge difference to how your trip commences and ends.
Check out these useful tips to help you find the best airport transportation services:
Look For Established Names
Each city usually has a few well-recognized ground transportation companies that have made a name for themselves over the course of many years.
These companies know the importance of being punctual during airport pick-ups and drop-offs. They put their customer's comfort first by providing quality, spacious vehicles with plenty of room for passengers and luggage.
Companies that have been in the industry for a while have a reputation to live up to; they won't risk tainting it by providing bad service.
Find a company that has at least a few years of experience under its belt and has the necessary credentials and license to operate legally.
Vehicles Of All Sizes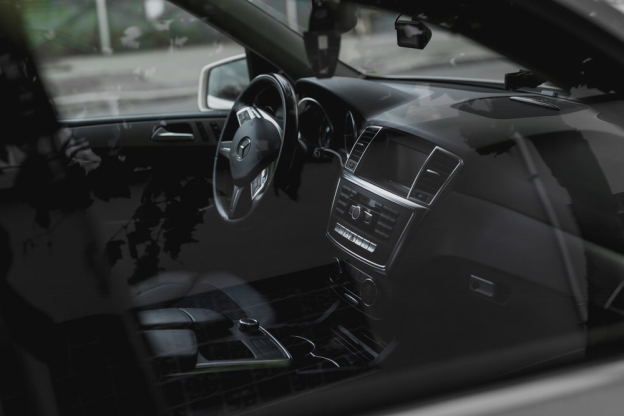 You'll need a vehicle that comfortably fits all passengers and their luggage. Search for airport transportation services that offer vehicles in different sizes.
Luxury sedans may suffice for smaller groups with little luggage but larger groups will likely require SUVs.
Equipped With Flight Tracking Systems
Not all airport shuttles have flight tracking systems but many luxury transportation companies offering premium services are equipped with them. They enable chauffeurs to monitor the timings of in-bound and out-bound flights.
Friendly Chauffeurs
The last thing you want is for you to begin/end your trip with an unpleasant chauffeur. Top ground transportation services make it a point to train their staff so they can provide the best customer service to their customers.
Primo Transportation is a leader in airport shuttle services. We provide luxury on-ground transportation in San Jose, Oakland, San Francisco, Salinas, Palo Alto and Santa Cruz.
Our customers can rest assured they'll reach their destinations on time in our luxurious vehicles. We promise to exceed your expectations every time with our excellent services and unbeatable prices.
Check out our fleet online and make a reservation today!
Please follow and like us:
Reviews
Based on 74 Reviews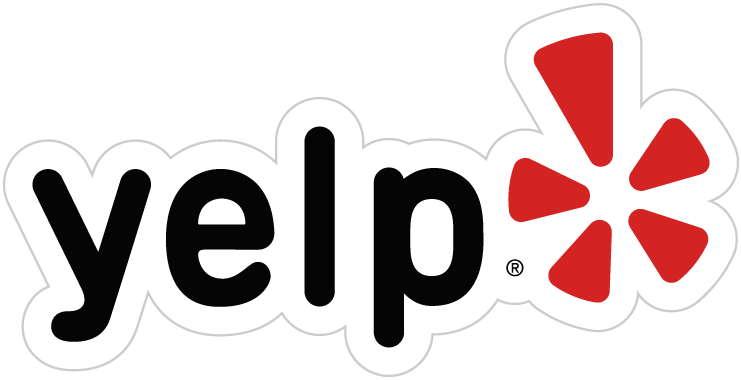 Nikie R.
2018-02-18 13:54:09
I used Primo Transportation for a bachelorette last year. It was pretty much last minute planning. It was a bit stressful planning it but Jay made it simple...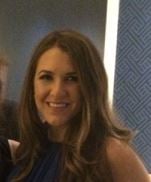 Lexi W.
2018-05-07 08:50:15
It was great service with Jaye (affordability, response time, coordination etc.) until we actually got on the bus. 1. This particular bus (Krystal Bus) is...
jamie b.
2017-10-29 23:10:00
I will keep this short. Extremely accommodating Friendly service Easy to work with and AFFORDABLE! Thanks, Primo Transportation
It's easy to join our mailing list!
Just send your email address by text message:
Text
PRIMOTRANS
to
22828
to get started