Your Buddy's Bachelor Party Needs a Luxury Limo
Have you been given the responsibility of arranging the ultimate bachelor party for your best pal? The best bachelor parties aren't held at a single destination, they move from one hot spot to the other.
If you're going to be planning a wild night around town, it's best you arrange transportation services too! Get the VIP treatment by treating the groom-to-be and the rest of your friends with Primo Transportation's luxury limousines!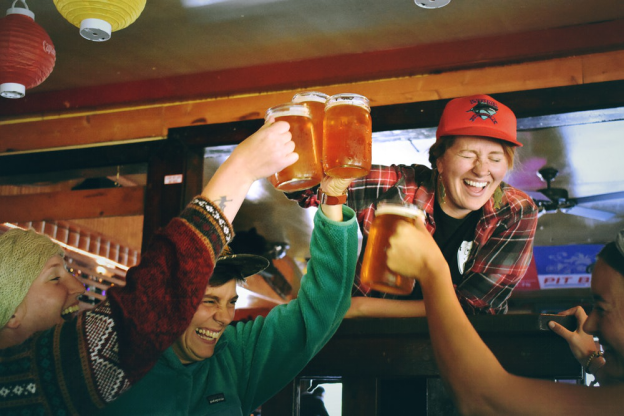 Here's why you should hire a limo service for a bachelor party:
There's Room for Everybody
Why restrict the party to just a few close friends when you can invite many more people. Parties are always better with more people right?
Depending on how many friends you're inviting, you can opt for a luxurious sedan, an SUV or a full-on party bus.
You can play games, drink, and dance and do anything else you please. Our spacious vehicles offer plenty of room.
Gives Everyone More Time To Hangout
When everyone arrives at the destination on their own, they're losing out on time they could be spending with each other. Limos and party buses buy you time.
Why wait to get to the venue to start the party when you can start right away?
Makes The Night More Special
It's your friend's big night, show him a time he can't forget! Let him indulge in pure luxury with our limos.
We're sure you've planned some great things to do but we know that our deluxe vehicles can make the night even better!
Get all your friends in there, turn up the music, have drinks and take all the photos you want!
Guaranteed Safety
It doesn't take long for things to crazy in a wild-night out. By hiring transportation services, you can rest assured that everyone at the party is safe.
You can arrange to have everyone picked up and dropped off at their doors so everyone arrives and leaves safely. You don't have to worry about getting too drunk or assigning a designated driver. Nothing sucks the fun out of an awesome night out with friends than trouble with the cops and a DUI.
Keep yourself and your friends safe by leaving the driving to us!
Primo Transportation offers reliable luxury transportation San Jose, Oakland, San Francisco, Salinas, Palo Alto, Santa Cruz and other nearby regions.
Check out our fleet online and make a reservation today!
Please follow and like us:
Reviews
Based on 74 Reviews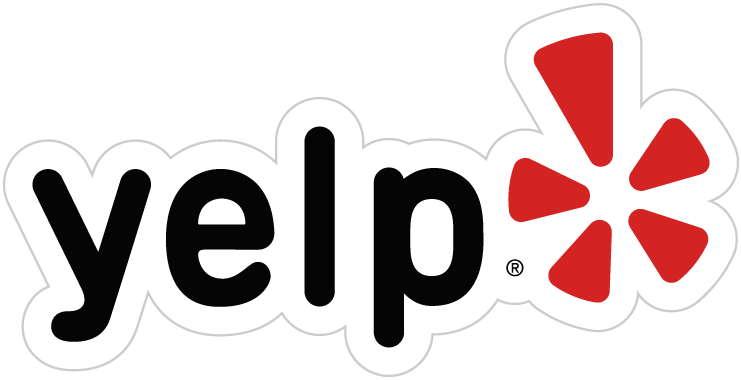 Nikie R.
2018-02-18 13:54:09
I used Primo Transportation for a bachelorette last year. It was pretty much last minute planning. It was a bit stressful planning it but Jay made it simple...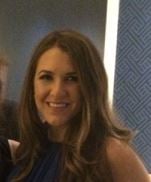 Lexi W.
2018-05-07 08:50:15
It was great service with Jaye (affordability, response time, coordination etc.) until we actually got on the bus. 1. This particular bus (Krystal Bus) is...
jamie b.
2017-10-29 23:10:00
I will keep this short. Extremely accommodating Friendly service Easy to work with and AFFORDABLE! Thanks, Primo Transportation
It's easy to join our mailing list!
Just send your email address by text message:
Text
PRIMOTRANS
to
22828
to get started