3 Hidden Gems in San Francisco You Must Visit
Visiting San Francisco in the coming months? You've got plenty of things in store for you! With all the fuss about the major attractions of the city, however, don't forget to check out some of these lesser known places and sites in San Francisco!
Lands End Labyrinth
The artist Eduardo Aguilera's designed the labyrinth at Lands End and this remains to be one of the most coveted treasures the city has to offer. The creation comprises of large, melon-sized stones which have been arranged into a pattern resembling those found in monasteries.
Located at the shoreline, the labyrinth has been destroyed and rebuilt several times. Currently the trails leading up to this site are unmaintained, but you don't want to miss out on this secret!
16th Avenue Mosaic Steps
The stairway at 16th Avenue is no longer boring and grey as it once used to be. Over the years, it has undergone major transformation and now resembles nothing short of art!
Each of the 163 steps of this stairway has received a special treatment by the residents. The risers have been decorated with handmade tiles, giving off a bright mosaic effect. It's said that over 300 residents participated in this artistic endeavor in what can only be described as the true epitome of San Francisco's creative and collaborative spirit.
Most tourists visiting San Francisco are unaware of this colorful piece of art that took two years to complete. Be sure to climb up this stairway at 16th Avenue to marvel at the beauty on your way to Grand View Park!
Sutro Baths Ruins
The "ruins" first came about in 1894, when the millionaire Adolph Sutro designed the largest swimming pool the world has seen up till that point. When the tides were high in the Pacific Ocean, it would fill up with nearly 1.7 million gallons of water within an hour. These swimming pools became lavish bathing facilities for the affluent residents of the area, equipped with saltwater tanks, private dressing rooms, and even arcades and restaurants. To finish off the grandeur, these amenities were enclosed within 100,000 square feet of glass.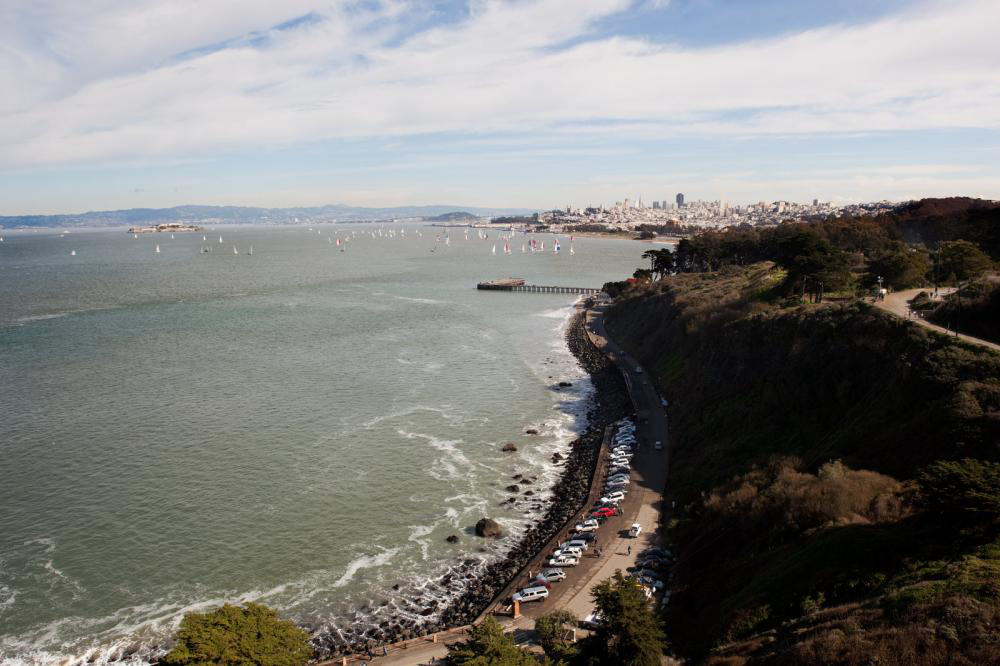 The baths were shut down during the Great Depression. However, the architecture still remains a fascinating reminder of what once served as lavish swimming pools. Although they're now in ruins, they're still open to visitors wishing to witness them. Make sure you get a good look at these on your trip!
At Primo Transportation LLC, we have luxury limo rental services available for your trip to San Francisco. We also provide Primo transportation for prom night in the Bay Area.
Call us at 408-509-6330 to get in touch!
3 Hidden Gems in San Francisco You Must Visit
Please follow and like us:
Reviews
Based on 74 Reviews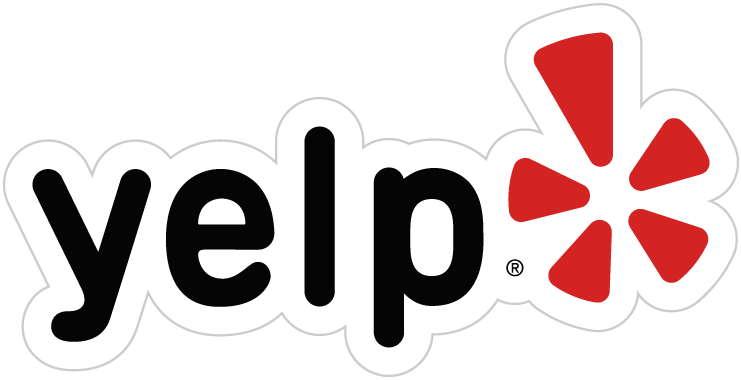 Nikie R.
2018-02-18 13:54:09
I used Primo Transportation for a bachelorette last year. It was pretty much last minute planning. It was a bit stressful planning it but Jay made it simple...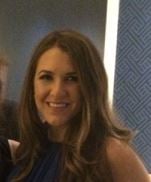 Lexi W.
2018-05-07 08:50:15
It was great service with Jaye (affordability, response time, coordination etc.) until we actually got on the bus. 1. This particular bus (Krystal Bus) is...
jamie b.
2017-10-29 23:10:00
I will keep this short. Extremely accommodating Friendly service Easy to work with and AFFORDABLE! Thanks, Primo Transportation
It's easy to join our mailing list!
Just send your email address by text message:
Text
PRIMOTRANS
to
22828
to get started