Limos, Shuttles, Party Bus Rental Blog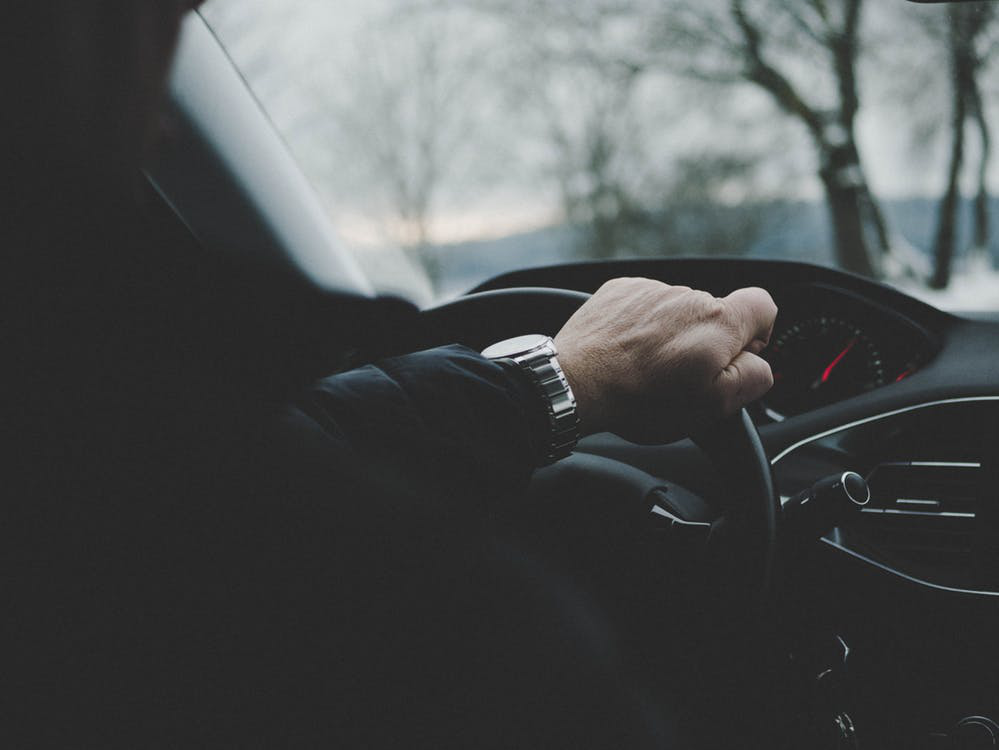 They say your first impression is your last impression—they're not entirely wrong; while it may not be your last impression, it could very well be a lasting impression. Imagine pulling up to an important business meeting or conference, ready to make the best pitch of your life to all the biggest investors and board members of your company, in your family SUV. But is my SUV really that bad? Sure, it shows you're a family oriented individual,
It's easy to join our mailing list!
Just send your email address by text message:
Text
PRIMOTRANS
to
22828
to get started